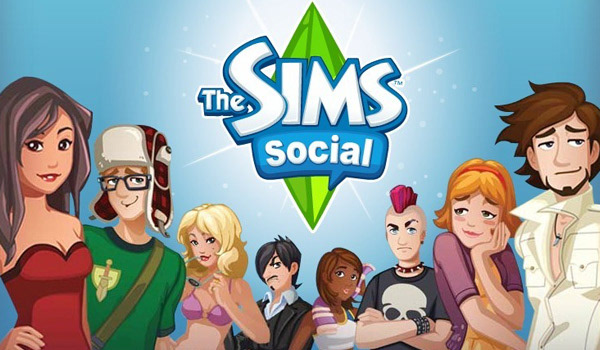 In August 2010, I was offer the opportunity to work on the next Electronic Arts project developed by the social game studio Playfish.
This project was The Sims Social, a Facebook version of the top selling franchise.
I work on the prototype as a technical animator.
It was a real challenge to find the best way to prepare the assets in a way that would allow the coders to replace the avatar's parts with the correct asset from the library.
I created the first character animations and early furnitures environment in isometric 3D.
The game was released in August 2011 and won on the 9th of February 2012 the Social Networking Game of the Year award at the 15th Annual Interactive Achievement Awards and on February 15, 2012, it was nominated for best online browser game by the British Academy Video Game Awards.