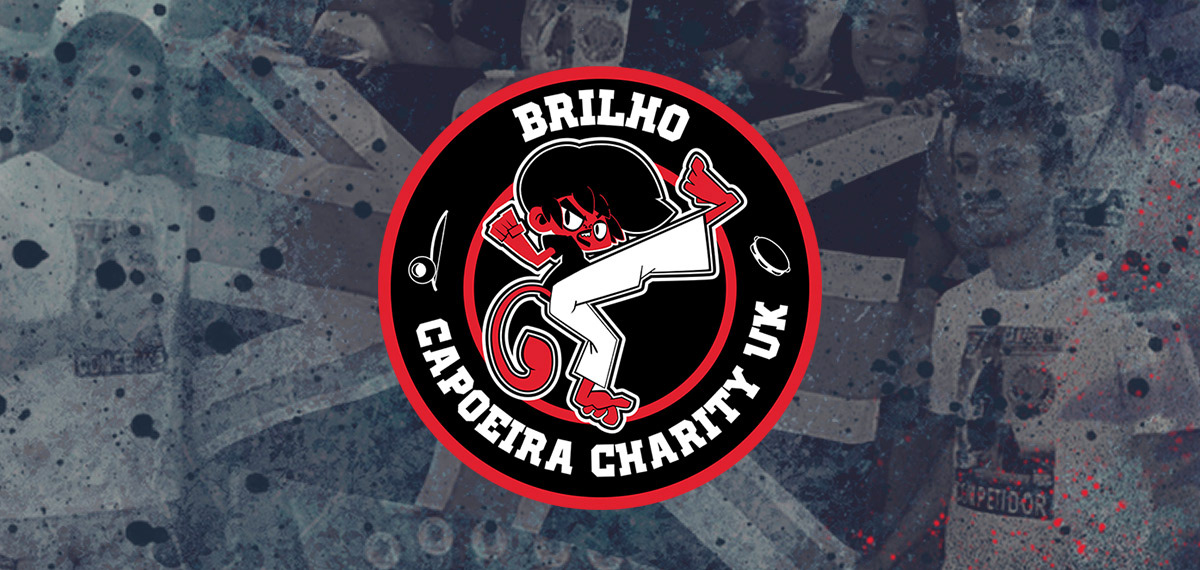 I regularly work with the Capoeira Academy's charity, Capoeira Academy promote a healthy lifestyle and Afro-Brazilian's culture to communities in South London.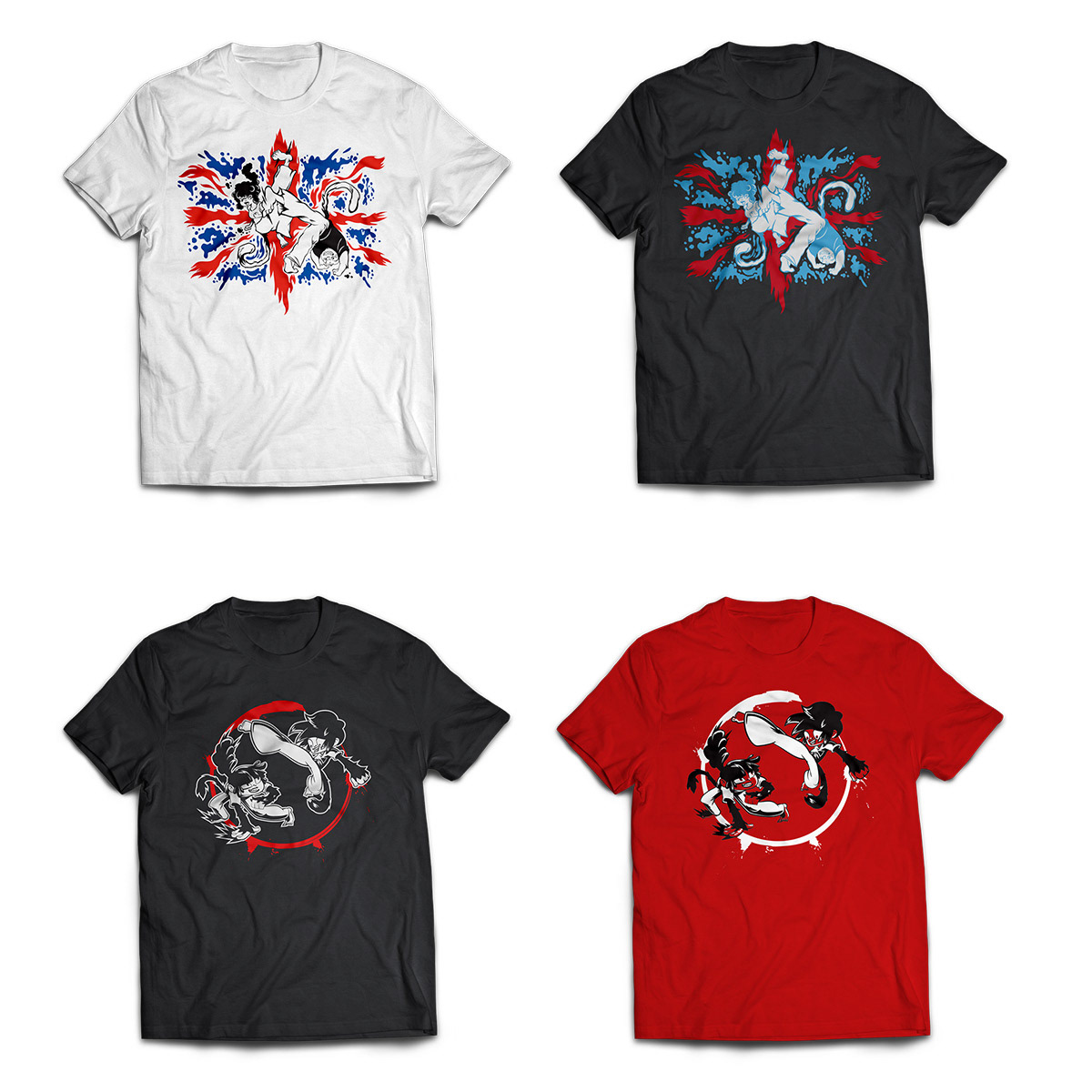 Since their first Charity Festival, I designed the official tshirts and took charge of the whole communication for this event, designing banners and marketing assets for the online campaign as long as designing flyers and posters.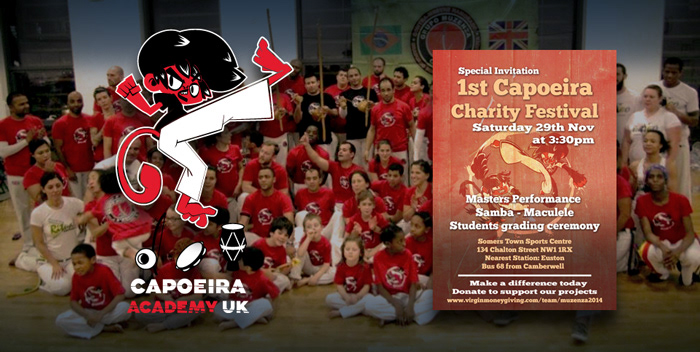 Capoeira Academy UK frequently provides capoeira workshops for children and adults to positively influence the local community through dance, music, martial art, game-play and Afro-Brazilian culture.