Drawing and designing character is my favourite activity. It is always a very creative challenge to create original characters and know they will be seen by an audience. I design characters for any project, illustration, game, TV serie, apparel.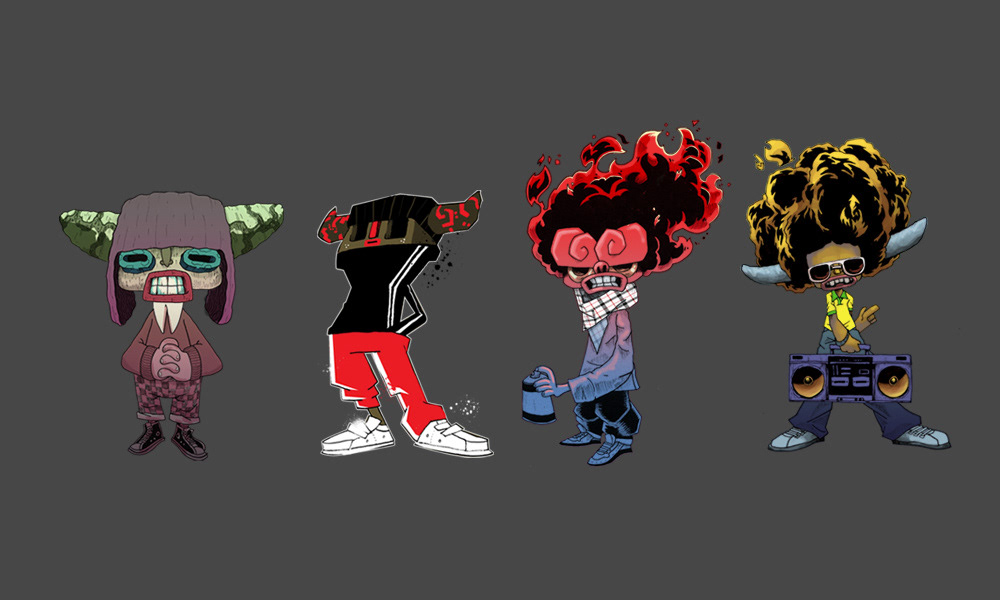 Those researches are commissions for a cereal brand. This character is like a young Bear Grills who loves Nature and  knows how to find animals in the forest.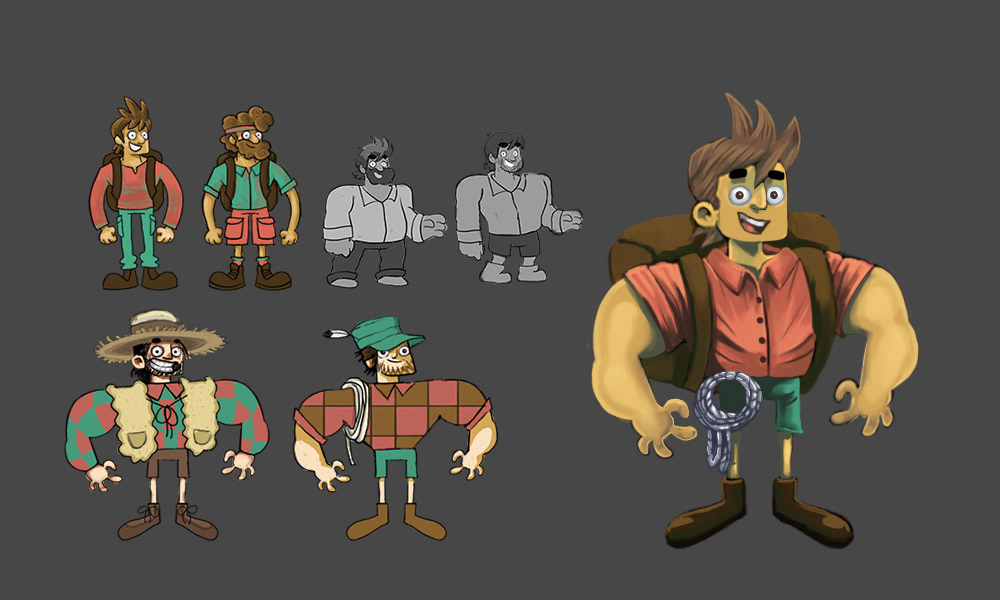 Those are the main characters from my game project "Mago's Quest", a 2D platformer. You can see the project on this
LINK.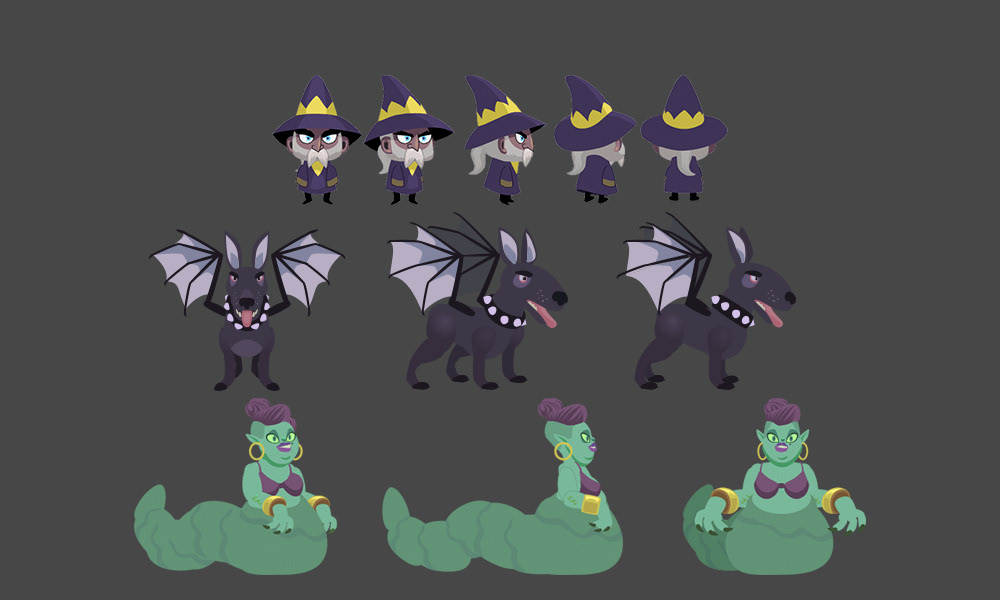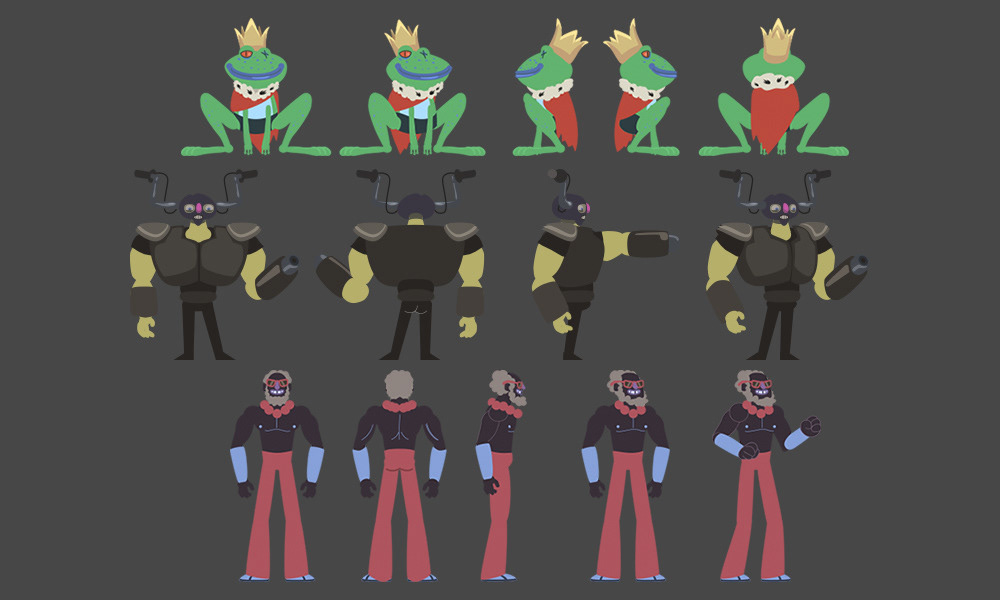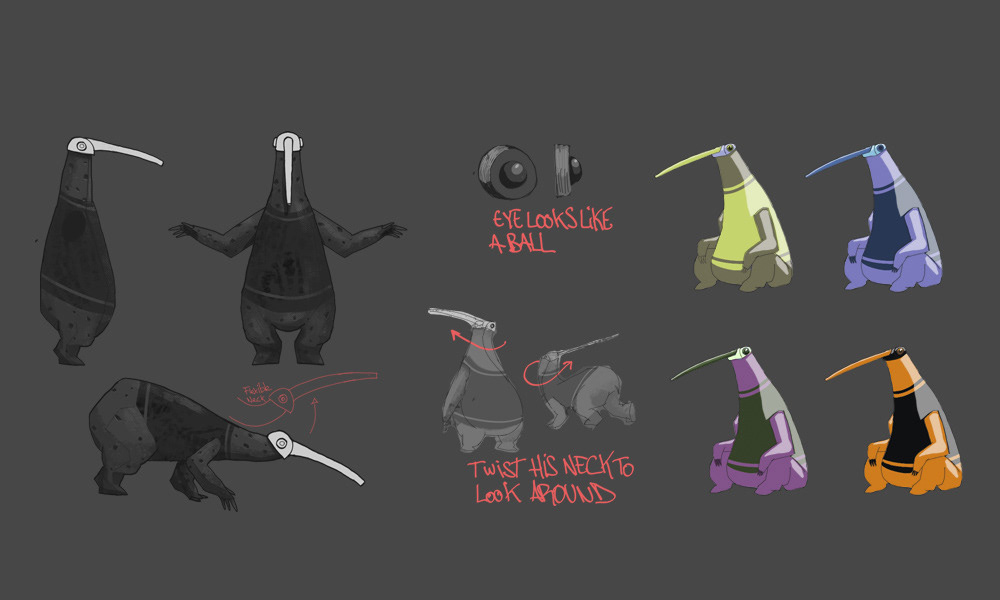 A compilation of various vectorial characters for games, editorial illustrations, animated commercials, TV series and other projects.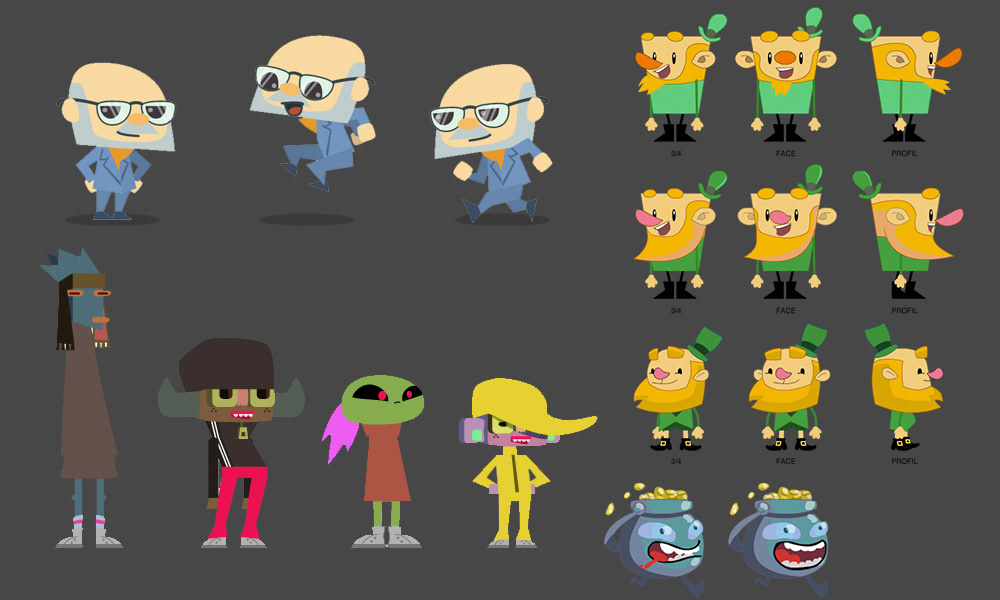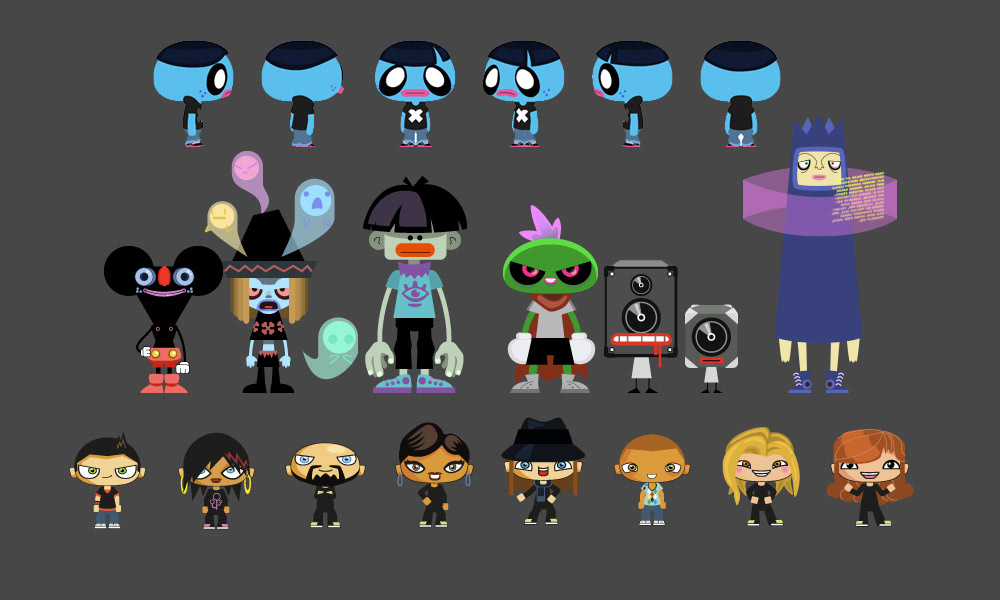 Character concepts for my serie CACTUS GARDEN. To find out more about this project, click on this
LINK.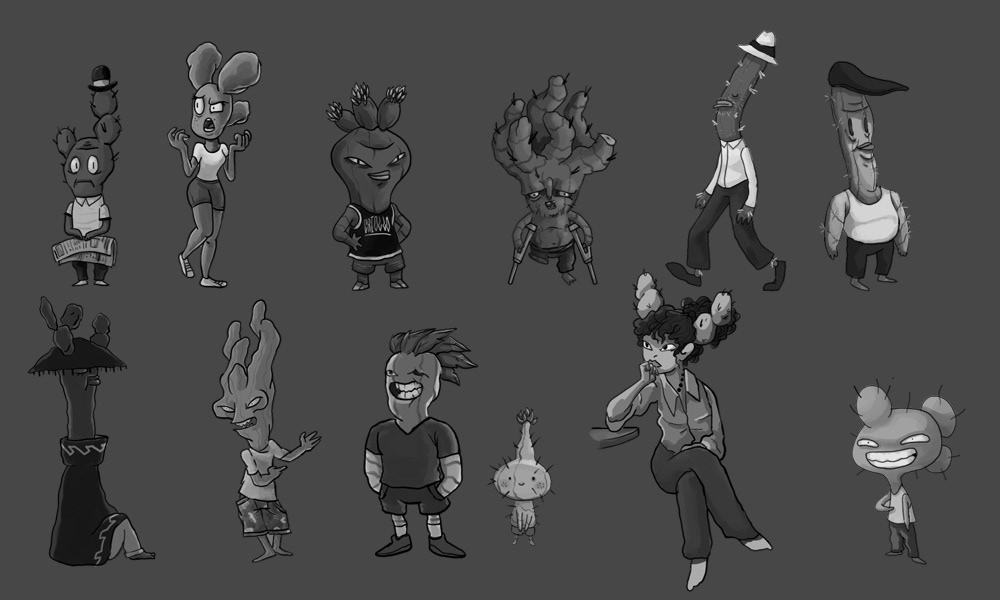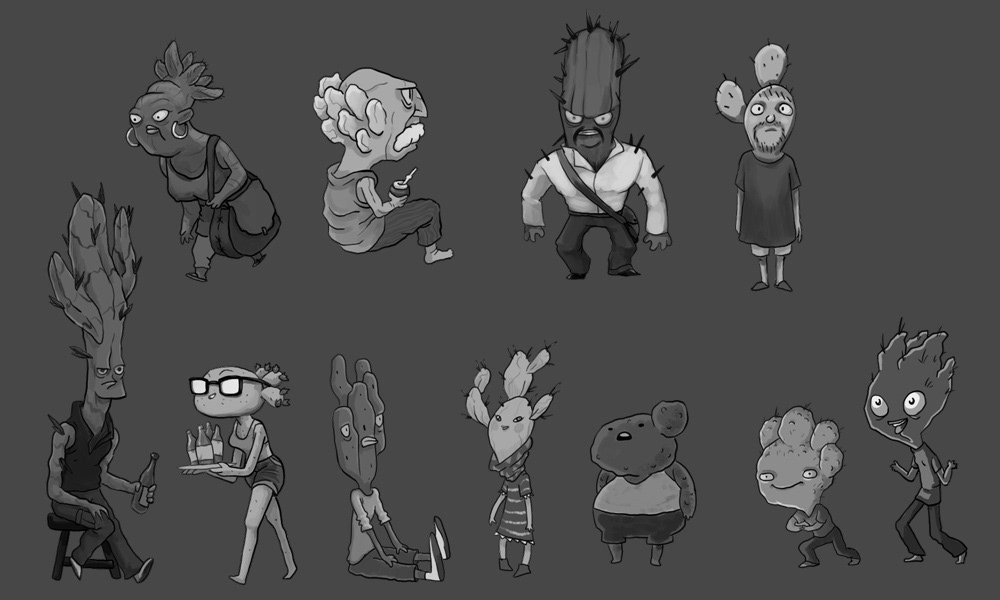 Thank you for watching. If you want me to design character for your project, contact me: chent@chentsanchez.com